When it comes to social media, Facebook will instantly pop up in your mind because it's the biggest social media platform right now. With billions of people using it from all over the world, almost everyone you know has a Facebook account. It's a very convenient way of getting in touch with someone. All you need to do is to type their names on the search bar, and you can narrow it down by choosing the location. You can even reconnect with your childhood friends and long lost relatives. That's the power of Facebook and any social media.
Using Facebook can be a bit problematic at times because you can find enemies here too. Sometimes they want to mess with you and hack your account, or you might want to mess with them for a little bit. In times like these, you can learn how to hack a Facebook account with the help of SicZine.
How to Hack a Facebook Account Using SicZine
SicZine is a very reliable website that can help you hack a Facebook account. Whether you want to hack your Facebook account because it was hacked from you or just want to prank someone else, it doesn't matter. First, go to the website and click on "Hack Account." after that, you will need to type in the captcha found on the screen. Once that's done, you can paste the Facebook URL of the account you want to hack. Then, the hacking process will begin where SicZine will be looking for the password and email address used by the account owner.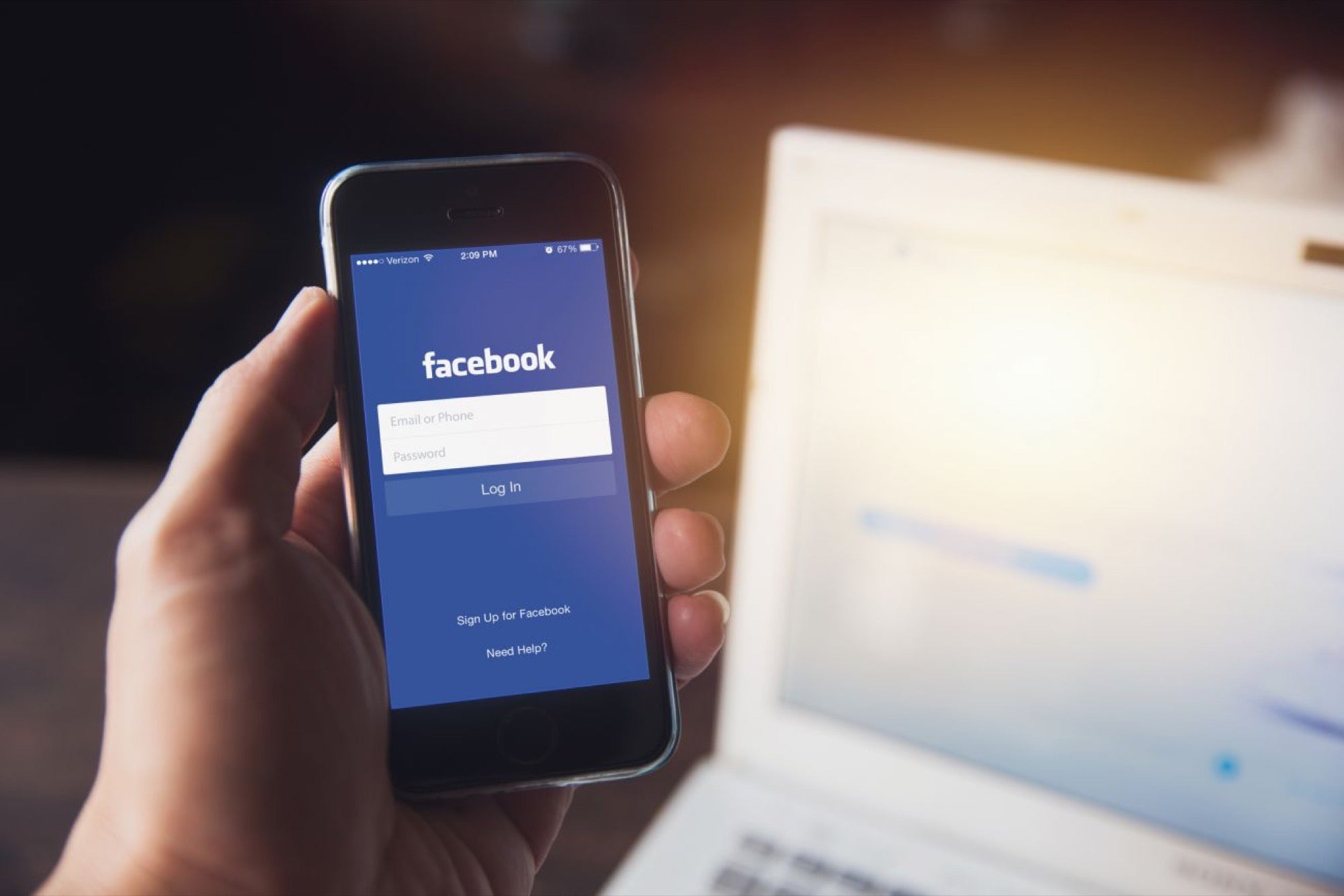 If the hacking has been successful, you will need to pay for the access code to get the email address and password. It only costs $9. It's as simple as that. You can now access the account once you've paid for the access code.
What Makes SicZine a Trusted Facebook Hacker?
Among the many Facebook hacking industries right now, SicZine is the most trusted because of their excellent reputation. They have been around since 2015, unlike other platforms that come and go. They would also try to steal from you, forcing you to pay before they even start hacking. Aside from that, SicZine can successfully hack 4 out of 5 Facebook accounts. Some can't be hacked maybe because it's a celebrity account, is a big fan page, or the account was made before 2005. But rest assured that SicZine's system can access the rest.
If you want to try it out and know if it really works, you can try it out for a low price of $9. It is totally worth it, especially if it's for an emergency!